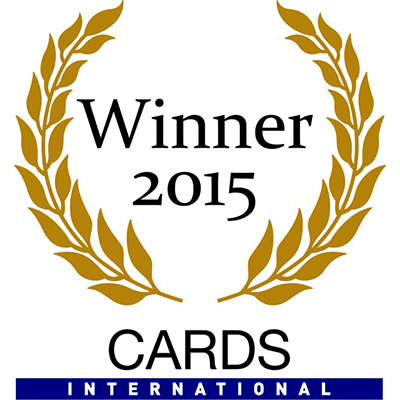 NEWS: Smart Concepts wins Prepaid Europe Award 2015
Smart Concepts has been awarded the Prepaid Summit Europe Award 2015 as best in class regading Corporate, Travel Card Programmes 2015. The reason to award Smart Concepts was because of the flexibility shown to fulfill client requirements and operational excelence. For this I want to thank all of the Smart Concepts Team for all their effort in making our products and services better and our clients happy. Also thanks for Timetric for organising the event and to the Sponsors like VISA Europe and IDT Financial Services to make it happen.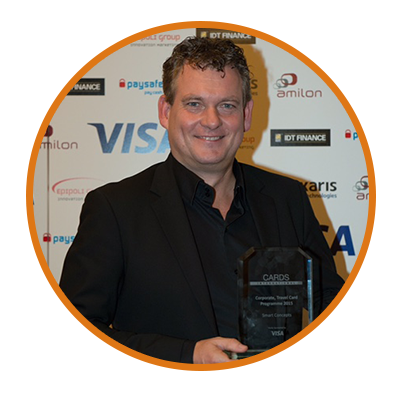 "Creative Processing Power"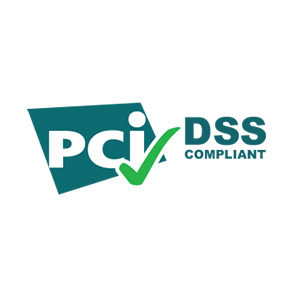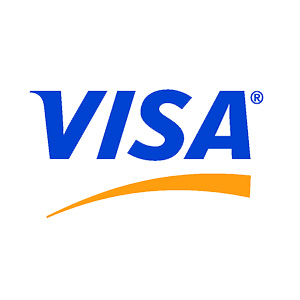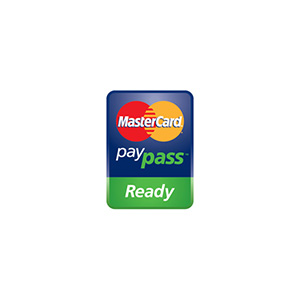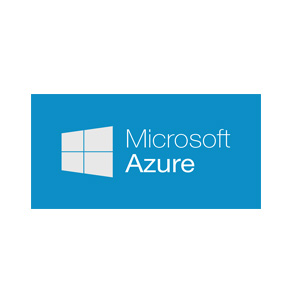 The Smart Concepts Platform
The most flexible processing platform.
Our next-generation payment and loyalty platform provides you with numerous possibilities. It is a platform that can be rapidly deployed anywhere in the world. With real-time capabilities to configure parts and other options to increase customer loyalty and profitability, the Smart Concepts platform is the foundation for your success.
To us, Next Generation means Cloud, SaaS, 24x7, redundancy, service, PCI compliant, Visa certified, MasterCard enabled, and much more. Contact us to learn about the possibilities for you.
Payment card issuance
Quickly implementing a programme anywhere in the world has now become possible. Whether you do it yourself or let us do it, any form of payment card issuance is possible. Whether it is in plastic, virtual, or via a mobile app, you decide what it is going to look like.
Prepaid cards, Debit cards, E-Wallets, Mobile Payments, Visa/MasterCard
Loyalty
You create a new (or modify an existing) loyalty programme which builds a long-term relationship with your customer. A programme with or without savings facility, with or without vouchers, anything is possible. This, as well as making offers that are relevant to your customer, are among the possibilities.
Bonus cards, Gift cards, Vouchers/coupons
Billing & Settlement
It may be new to you, but to us it is a piece of cake: streamlining and automating complex billing, collection, and payment flows. We do this for Van Lanschot Bankiers, among others, and can do this for you as well.
Loyalty Points, POS usage, special services